5 Key Giveaway - Drizzlepath: Genie
Opium Pulses have teamed up with our awesome friend
Tonguç Bodur,
to bring our members the chance of winning 1 of 5 copies of his stunning new adventure game,
Drizzlepath: Genie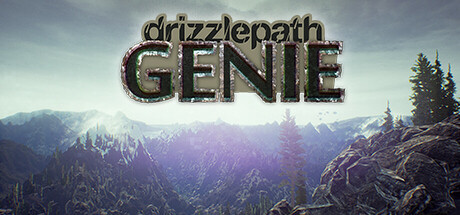 About Drizzlepath: Genie:
Giving you the opportunity to explore both paths, Drizzlepath: Genie promises at least around 4 hours of relaxing experience. A captivating story and fantastic atmosphere combine with immersive graphics, natural environments, and a calming, ambient soundtrack to make it a journey you may not soon forget.

The Story:
Lula lives a happy life in her seaside village. Until one night a mysterious wizard tells her in a dream that she must find a relic called the Genie. What is the Genie? Could it be a key to unlock the truth about life and the universe? Could it be the answer to all her questions?
Find out, when you walk as Lula, on the path you choose, as she journeys to discover the meaning of the Genie and fulfill her destiny. The path you choose will determine the fate of the world.
How to enter:
This giveaway will be held on SteamCompanion and will run until the 10th of March 2016. For your chance to win a copy, just click
here
[steamcompanion.com]


STAY TUNNED FOR MORE GIVEAWAYS!