Free The Deer keys
HeyHoi everyone!

You can now get a copy of the game The Deer,
Get it while you can!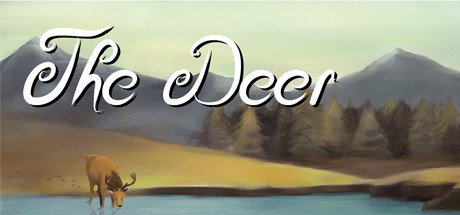 It has cards

How?

Go to this link;

Link
[gleam.io]

Complete the 10 tasks,
7 groups to join
Twitter needed


Acktivate key on Steam

Enjoy

STAY TUNNED FOR MORE GIVEAWAYS!