Prize: Airstrike HD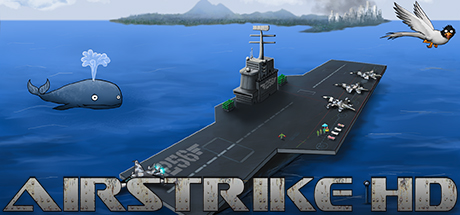 1. Visit the following page: http://failmid.com/game/airstrike-hd-100-discount/
2. Complete the empty fields.
3.Check your e-mail address.
3.Profit!?

NOTE: This will subscribe you to FAILMID's newsletter.
IMPORTANT NOTE: Set your age to 18-24 or above in order to be 100% sure that you will get your code.
Best regards
,
Golden Trump

STAY TUNNED FOR MORE GIVEAWAYS!